Fear Not!
I know how hard you've worked to succeed. I know you are committed to creating the life of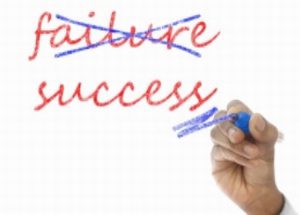 your dreams.
This is not a simple task you've taken on.  It requires breaking out of the comfort of the familiar and risking something new.
That's why I want to be sure I share this potential threat to your success that if left unchecked could undermine your dreams.
Fear of Failure Can Stop You in Your Tracks!
How high is the cost of fear? Failure is a good motivator but problem is that failure is traumatic. When the trauma of past failures takes root, it leads to limiting beliefs – beliefs that hold you back.